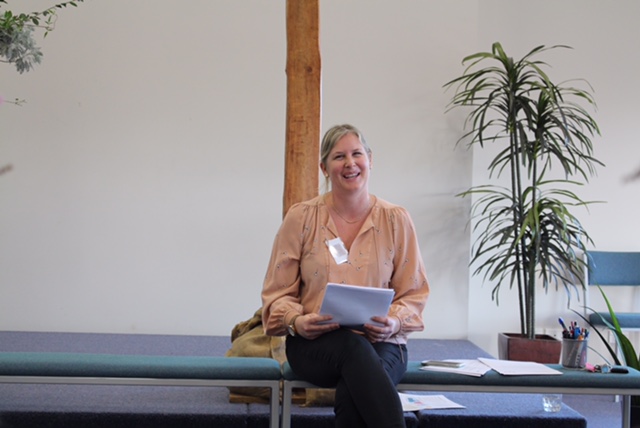 When: Sat 11 June 2016, 9:00 am–4:30pm
Where: Salvation Army Building, 24 Greenview Lane, Silverdale, Auckland
Tickets: Eventfida
Beautiful, Courageous You Collective presents a non-profit event equipping women and girls to live a life of complete wellbeing; Body, Soul and Spirit. Be inspired by the author of "Beautiful, Courageous You" - Lauralee Berrill and the other guest speakers, then enjoy a full afternoon of fun, thought provoking sessions that facilitate the unveiling of your identity through creative expression in art and floral workshops. Be inspired, Be empowered, Be 'Beautiful Courageous You'
Afternoon Workshops Overview:
Healing the Body with Health & Wellness
Hosted by Lauralee Berrill - (Ba Exercise Science), Treena Salthouse - Health & Wellness Coach and Anna Hansen - Nutritionist (BSc - human nutrition, psychology). The Healing the body session will be run in a panel discussion with each facilitator sharing her expertise and knowledge in the area of health and wellness. Topics discussed are: depression and anxiety in a clinical sense, eating for a healthy mind, exercise and the mind... plus much more.
Healing for the Spirit through 'Colours of Hope'
You will explore your creative self through various mixed media techniques, using art and creative expression to help you realise your full potential.
Healing the Soul by 'Twig and Grace'
Flowers, like a beautiful garden bring joy and healing. Just like artwork or paint ... Natures own use of colour, fragrance and texture are here to delight the soul.
This workshop run by Dezley Hughes from Twig and Grace, will inspire you to see the beauty in the everyday.